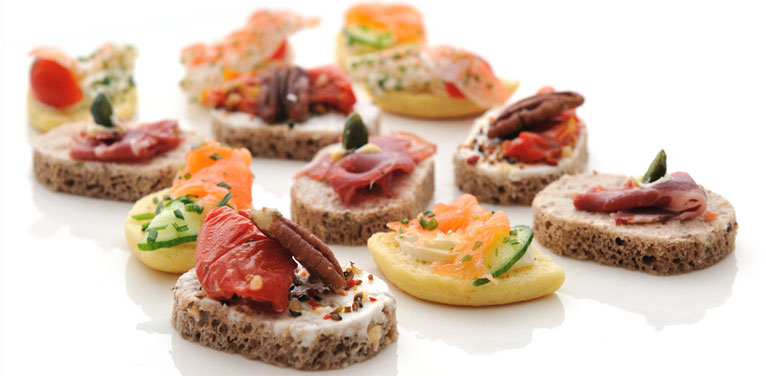 The Calendal is an ideal and charming place to hold your private parties.
We shall be pleased to welcome you either to celebrate those important family events, or other simple family gatherings for dinner or cocktail parties.
We already have experience in organising receptions for: birthdays, christenings, first communions, and the day-after  wedding brunches.
Contact your privileged contact for the organization of your event:
Professional receptions/meetings
A personalized and professional welcome, Le Calendal organizes your professional receptions.
With your customers or employees: cocktails reception, Christmas trees, meal late years, receiving customers, business breakfasts, meeting point, a small committee working meetings…